HOME
> ABOUT US
About Us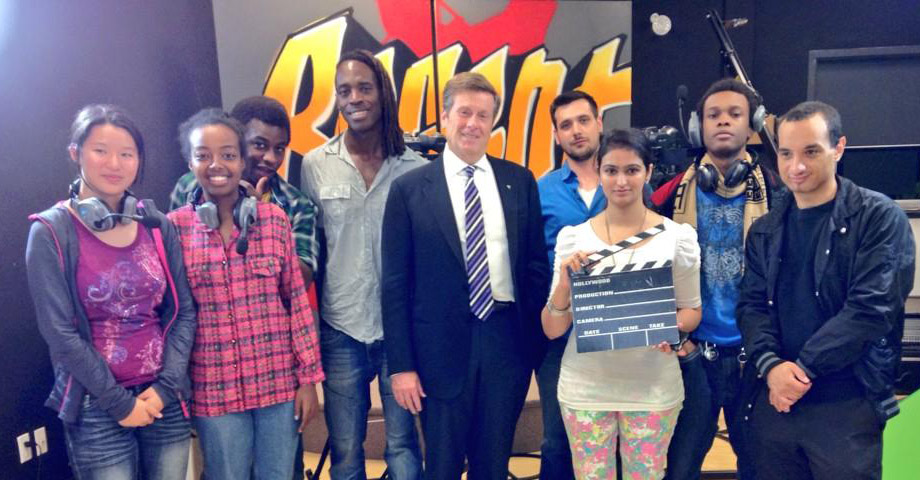 Mission & Vision Statement

Operating since 1990, Regent Park Focus (Youth Media Arts Centre Regent Park Focus) is a community driven, not-for-profit organization located in Regent Park, Toronto. The organization is motivated by the belief that participatory media practices can play a vital role in building and sustaining healthy communities.

Regent Park Focus serves as a Community New Media, and Radio, and Television Arts Broadcasting Centre dedicated to best practices in training and mentorship of youth in radio and television broadcasting and digital arts.